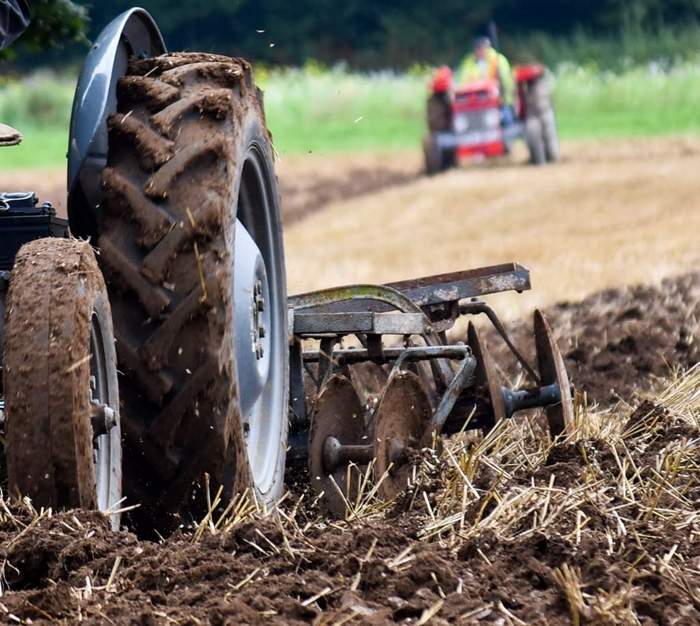 A great deal of interest was shown in a display of 21 older tractors, put on by a Ploughing Match Committee at the 1968 Hampshire County Ploughing Match. In early 1969, a group of fourteen people, mostly exhibitors, met together and drew up a few simple rules to form the Club. Since most of them came from a region largely comparable to the old Kingdom of Wessex, the Club was given its name, Wessex Historic Tractor & Implement Club.
The first big event was a static display and ring parade at the Romsey Show. The Club expanded, a newsletter was produced and winter evening talks took place, along with slide shows and identification quizzes of old tools from bygone days. Various shows were attended and in 1971, the club organised a show at Cranbury Park near Winchester.
Membership has since grown significantly over the years with many members currently coming from an area encompassing Alresford, Alton, Basingstoke, Bishops Waltham, Chichester, Fareham, Petersfield, Southampton and Winchester. Along with members from further afield.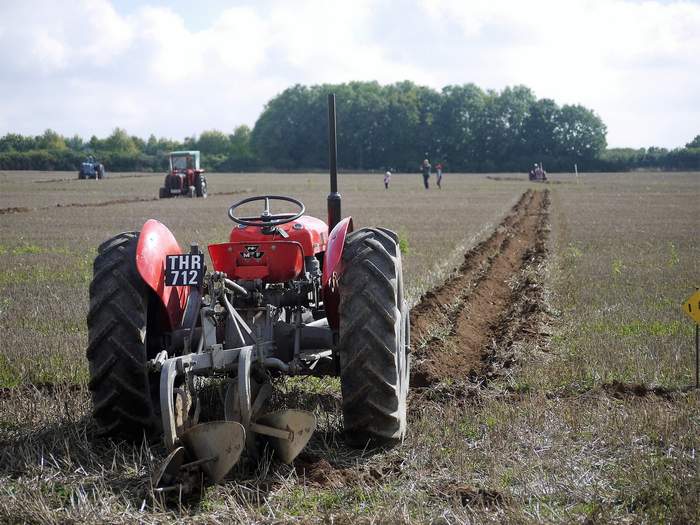 The Club's rallies at Upham in Hampshire started in 1986. These were billed as, "A Vintage Rally and Country Fayre."
The Upham rally ran out of steam in 1992 and then after a lapse of three years it was restarted as the Wessex Working Weekend. However, for a variety of reasons, it did not catch the public's imagination and various solutions were suggested, until a committee member suggested staging an informal crawler event for fellow enthusiasts. The idea was seized upon by a fellow committee member who came up with the suitable name of, "Tracks Across the Field''.
In the third weekend of August 1997, 65 tractors were booked in of which around a half were crawlers. Since then different types and marks of tractor have been celebrated throughout the years. The centenary of County Tractors was celebrated in 1998, with exhibitors coming from as far afield as Devon and Yorkshire with a total of 94 tractors, of which 31 were County Tractors. The eleventh ''Tracks Across the Field'', included a fascinating selection of Single Cylinder Tractors and in 2008 we featured a good number of David Brown tractors.